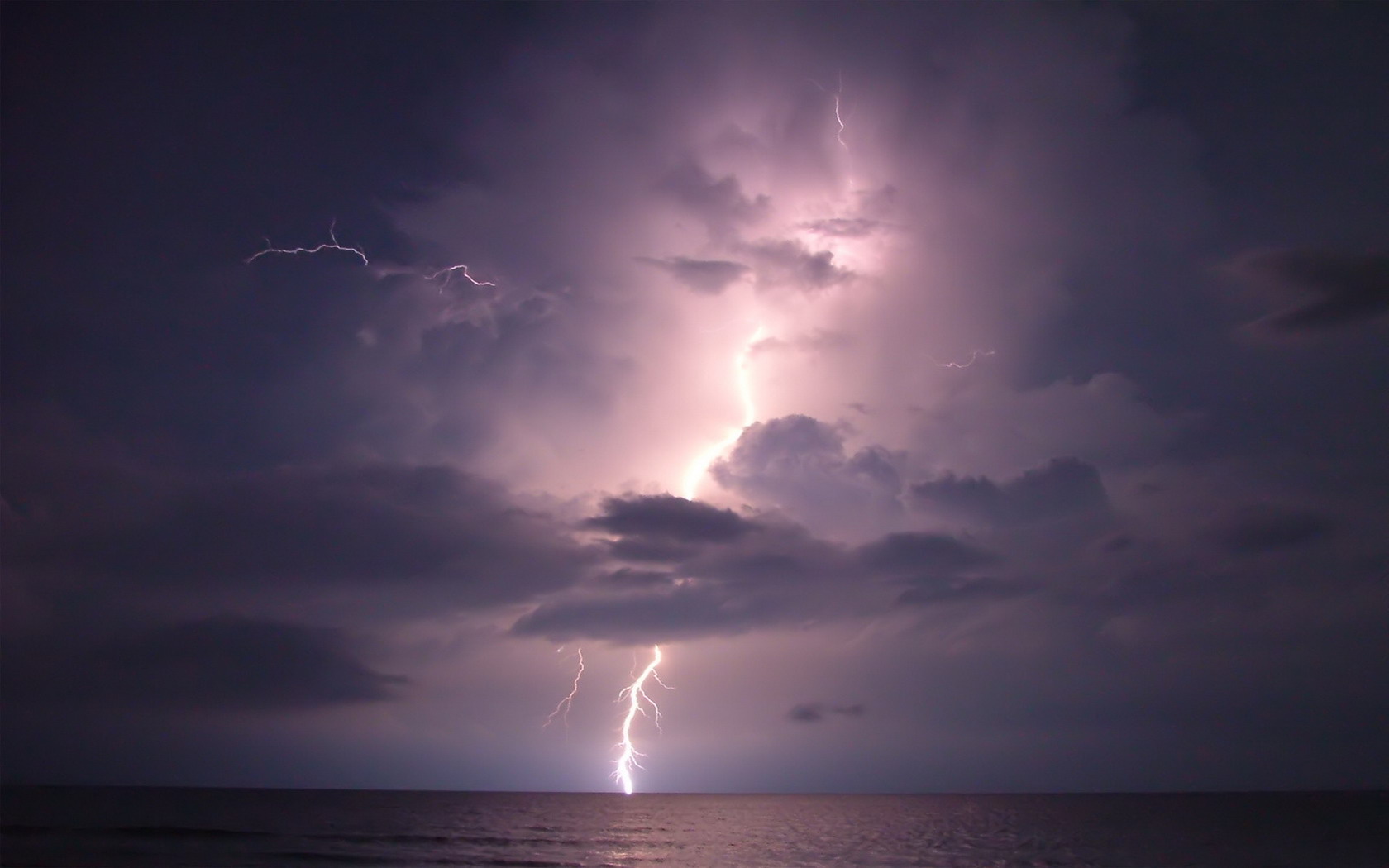 James 5:16
"
Confess your faults one to another, and pray one for another, that ye may be healed. The effectual fervent prayer of a righteous man availeth much
."
Effectual fervent prayer in the Greek is "energeo" which is energy!  When we boldly approach the throne of God with our prayer and supplications, we release energy!  Prayer is powerful! It is easy to feel defeated and powerless when you are in the midst of a battle but remember that God is not only with you but also has seen the beginning from the end.  Start thanking Him now for the victory even if you cannot see it.  That is true faith in action.
James 1:2-8
My brethren, count it all joy when ye fall into divers temptations;
   3 Knowing this, that the trying of your faith worketh patience.
   4 But let patience have her perfect work, that ye may be perfect and entire, wanting nothing.
   5 If any of you lack wisdom, let him ask of God, that giveth to all men liberally, and upbraideth not; and it shall be given him.
   6 But let him ask in faith, nothing wavering. For he that wavereth is like a wave of the sea driven with the wind and tossed.
   7 For let not that man think that he shall receive any thing of the Lord.
   8 A double minded man is unstable in all his ways.
How can we claim and walk in victory if we refuse to believe that we have it in the first place?  God is victory.  He cannot be defeated.  Stop walking around defeated and thank Him for the victory in every battle you are facing.  Be energized!